Business Service – Leased Line
Broadband
Business Service – MPLS
Business Service – NLD
Business Service – Dark Fiber
Public WIFI
VOIP
Business Service – Leased Line
If your team are factoring slow internet speeds into their working day, your connection could be holding you back. Maybe it crept up on you as you hired more staff, put more into cloud systems and added more bandwidth-hungry apps – or perhaps your business has suddenly exploded?
Either way, if you're on the same connection you had when it was a few of you, you probably need an upgrade. Switching to a leased line simply means you get a dedicated fiber Ethernet connection – not just to the curb – but all the way into your building.
Broadband
Our broadband services play a leading role in bridging the digital divide in Tamilnadu, creating endless opportunities for business and government, whilst allowing more of the population to participate fully in the modern economy. We recognise that access to broadband is a key enabler for socio-economic development, which is why we have developed a portfolio of vendor-agnostic broadband solutions for a variety of applications that meet customer-specific requirements.
With the understanding that digital inclusion in Tamilnadu must be a priority across all sectors, we have positioned ourselves to make this happen.
Furthermore, we also understand that the need for Smart and safe cities is now a necessity for sustainability, and this will not be realised without effective broadband connectivity.
Business Service -MPLS
Spend less time managing traffic and more time focusing on your business. SENNET ® MPLS network with VPN service provides traffic prioritization and routing, allowing you to efficiently deliver applications across multiple locations.
Intelligent direct-path routing results in on-time traffic delivery
Multiple levels of traffic prioritization for individual applications increases efficiency
Any-to-any connections enhance application delivery and user experiences
Visibility of traffic performance and security improves management
A global network footprint provides reliable, redundant network reach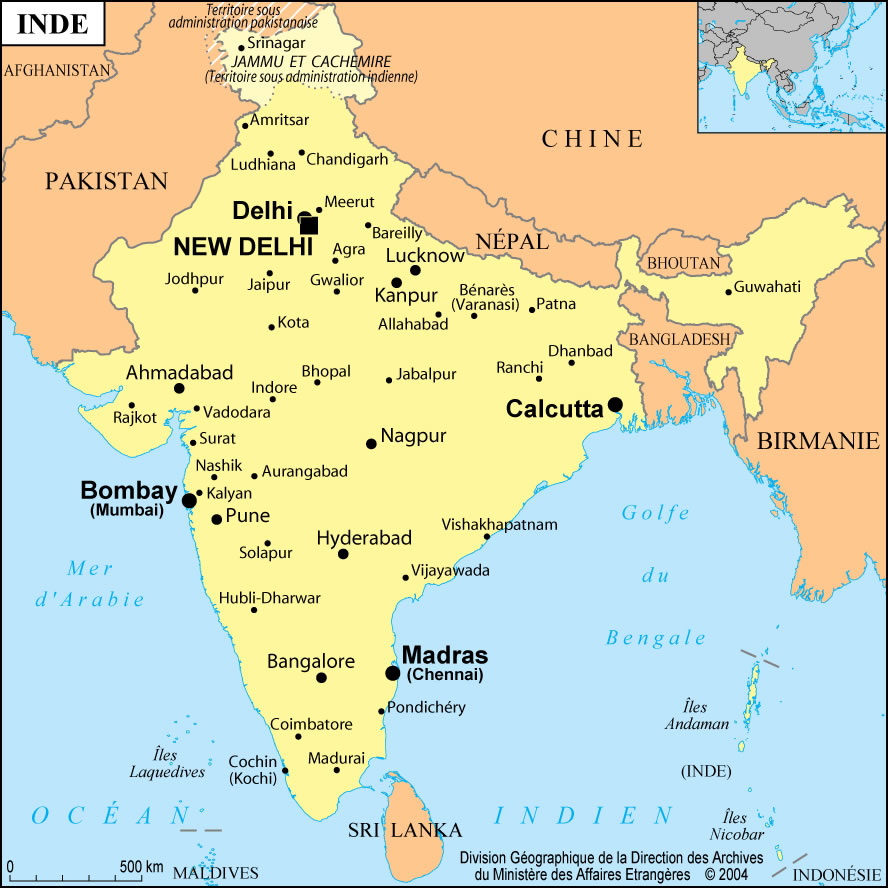 Business Service – NLD
SENNET provides National Long Distance (NLD) Service to their valued customers. SENNET is one of the leading provider who provides advanced switching to carry the traffic whole country.SENNET have been associated with various last mile providers to deliver the secured network across the country.
Our Strength:
Point to Point along with Interconnectivity with majority of existing Telecom Operators.
Major cities of India we have our NLD backbone.
Quite flexible price.
Business Service – Dark Fiber
Dark Fiber provides for the ultimate control over security, growth, latency, and service configuration. SENNET's Dark Fiber can provide you with unrestricted access to unlimited bandwidth, cost-effective pricing, and efficient network management.
Long-term Indefeasible Right to Use (IRU) or medium / short-term fiber lease
Assigned fibers maintained and characterized by SENNET
Strategically placed communications structures for collocation of REGEN/OPAMP facilities
For more information on SENNET's dark fiber call us
Offering a consistently high-quality internet service thru wifi to loyal guests, and staff, is one of the foundations to a great hospitality experience.
VOIP that you can simply adjust to your business needs, as and when you wish
Every business needs to connect its people and empower them to collaborate more efficiently. But with more and more of your colleagues choosing when, how and where they work, your task is getting trickier by the second.
Well, we're here to simplify things, giving you that offer all the connectivity and flexibility you need.
& quality home connection Starting @₹ 299 /mo